Only The Freshest Ingredients

World's Best Pecan Pie

Delivered to You Almost Anywhere in the U.S.

Scrumptious!

Order Your Favorite in Advance for Pick-Up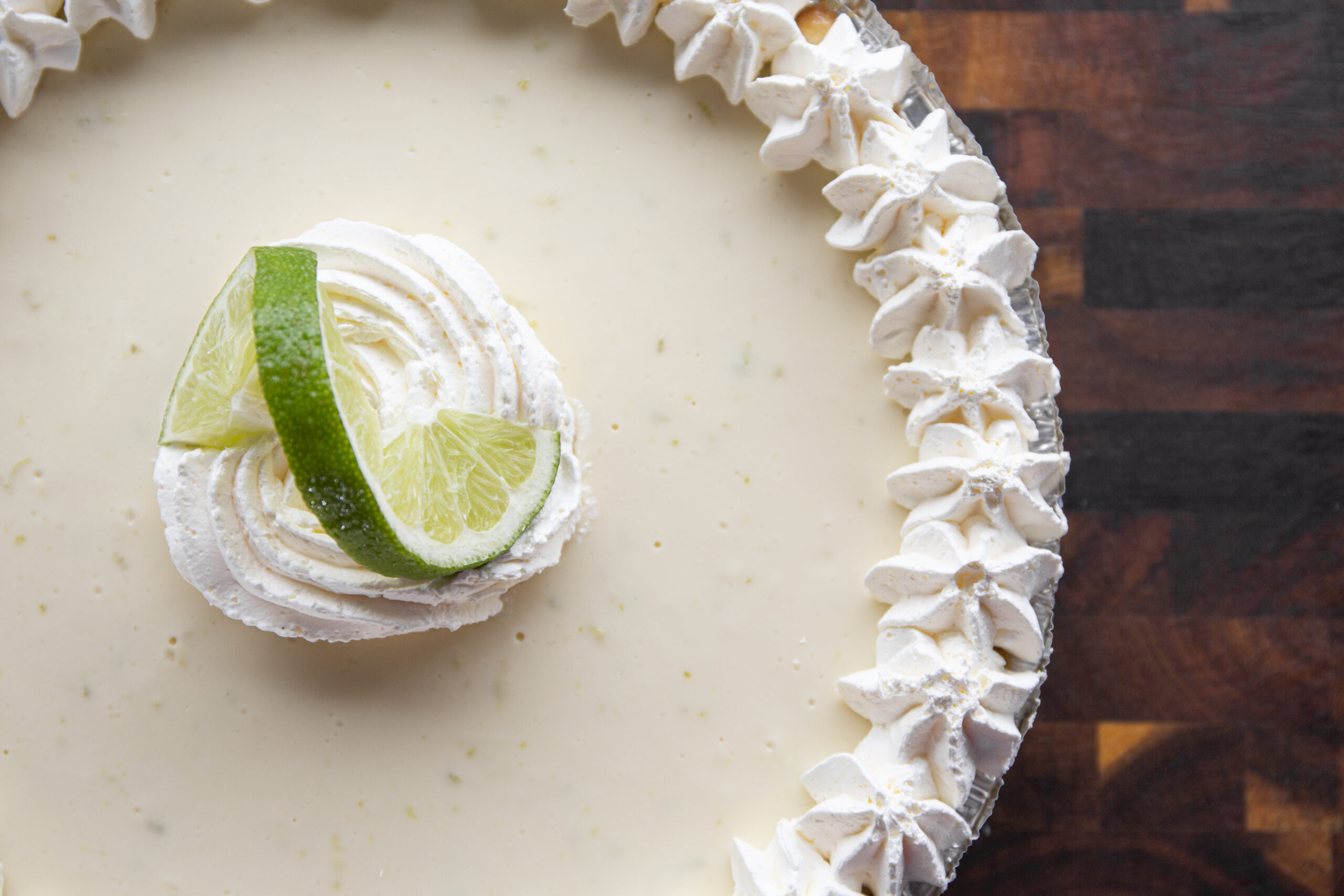 What is the inspiration for our delicious pies? The history of this family-owned business in the heart of Charlotte, NC has continued for generations. The recipes continue the story as our famous pies make their way to your next gathering. 
From our Bakery to your Home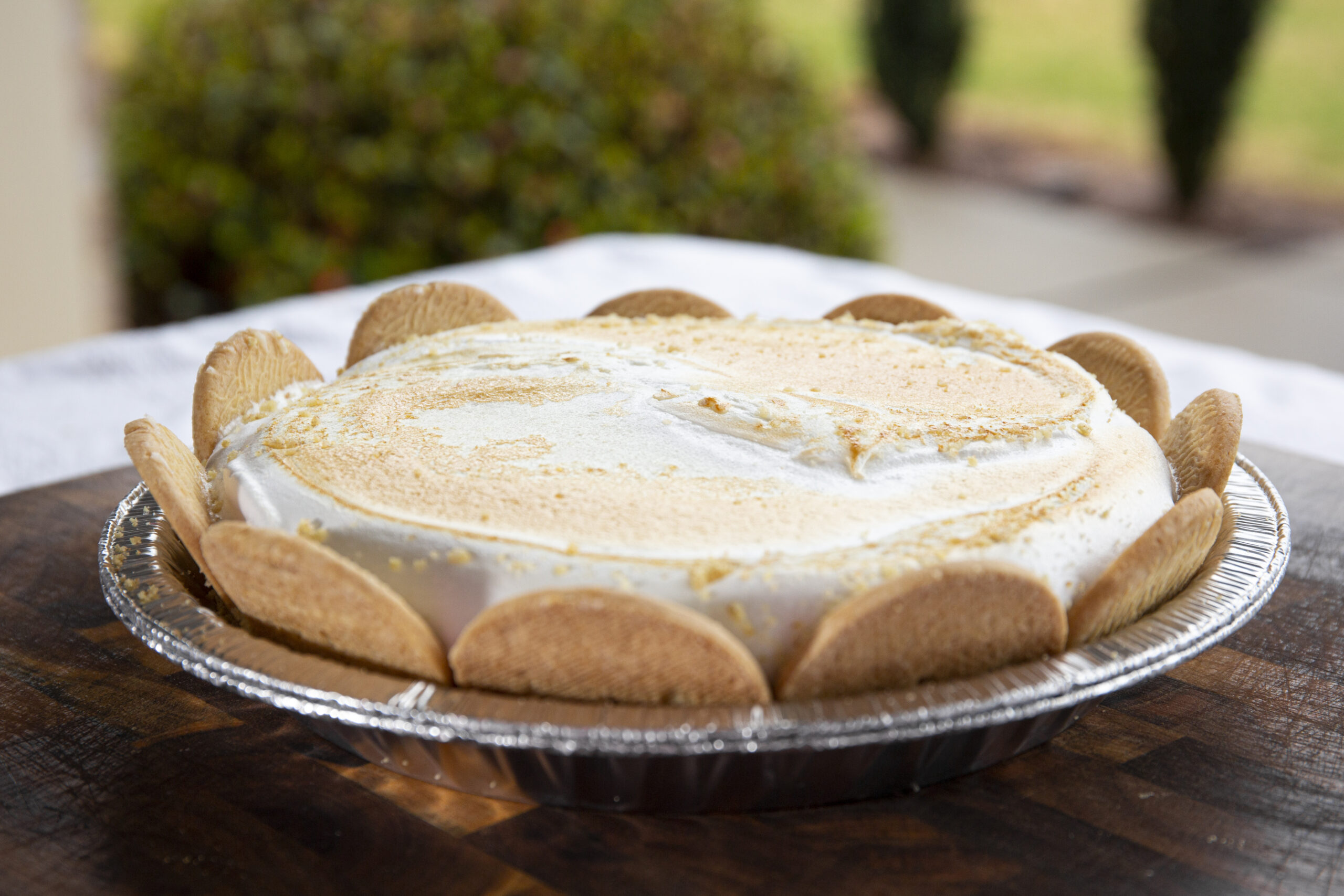 Check out all of the homemade goodness that Andersons Pie Co. has for you.  Shop now to order our famous Pecan and Chocolate Chip Pecan pies for delivery, or select another favorite and order it for pick-up. 
How to Care for Your Delivered Pie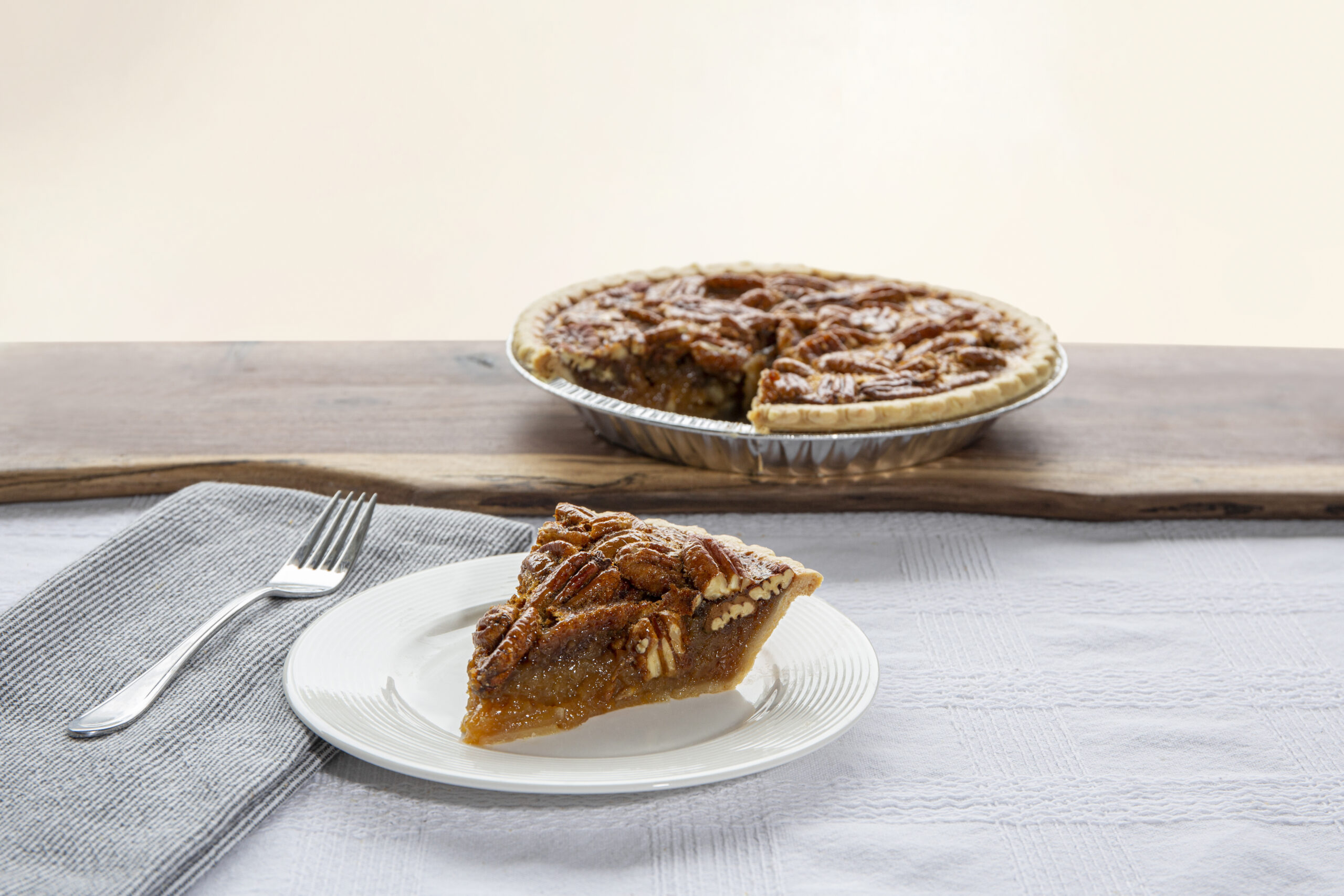 Have you received one of our deliveries of pecan or chocolate chip pecan pie? If so, take a moment to review our tips to properly prepare your pie.  Get it ready for serving at your next family gathering…. and don't forget the whipped cream!